Proud of the work completed for customers, here are some of their reviews.
Approach
My focus has been taking care of my customers and the technology that supports their jobs and personal lives. Working alongside my customers, learning about their concerns and creating a strategy for the future.
My business customers gain an asset that oversees the technology direction of their company's future. Think of PdeV-IT as your technology investment consultant, working with them to plan & execute for their goals.
Residential clients work with me to complement the variety of professional technicians needed to keep your 21st century home in order. Considered a 'low-voltage' tech, covering home networks & Wi-Fi, home automation, digital integrations, audio/visual equipment, & much more – my customers elevate their homes work perfectly in our tech-incorporated lives. I'm your concierge IT guy – give me a call so we can take care of your projects together.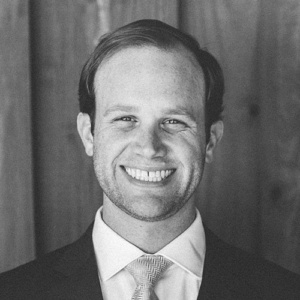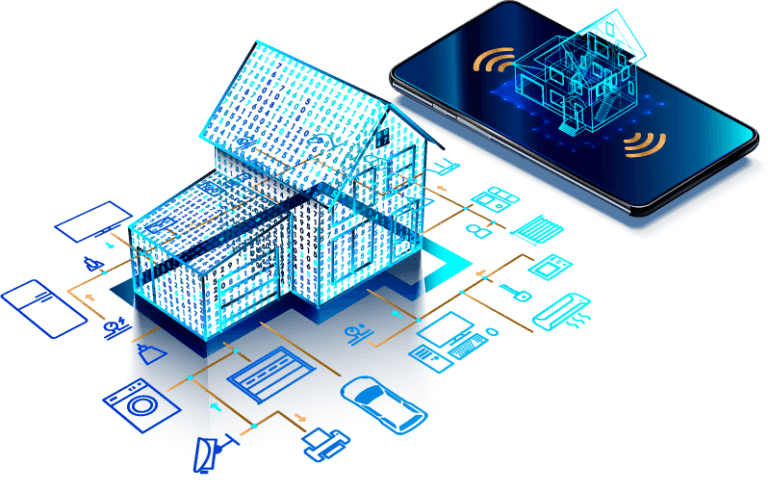 Background
Early in my career I received an offer I couldn't refuse in Fort Worth, Texas to join a growing startup in the medical services industry. My job was to build and maintain the information systems to support the company at each stage of the company's exponential growth. Some of my favorite interactions involved working to re-imagine paper based processes using newly available tech. Information Technology doesn't have to be a scary topic, and as a business leader it is important to understand how your business functions. I want to work with people to translate their business needs into delivered technology solutions.
Next Steps
Let's get the conversation started!